Founder/CEO
---
Christianne Pratt-DeWolfe is the Founder and President of Florida Imports Customhouse Brokers, Inc. This corporation has been operating in South Florida for the last 20 years. She has a Bachelor Degree in Business Administration (B.B.A.) major in Finance and a minor in International Business from Florida International University(FIU), Miami, Florida. She contributed to the Franciscans Sisters who offer assistance to children and their families in need for many years. Her deep love and compassion for the needy and hungry lead her into organizing Hearts Touching Heart Foundation, Inc. This charity organization has enabled her to make a greater impact by reaching out to more children and their families in need of assistance.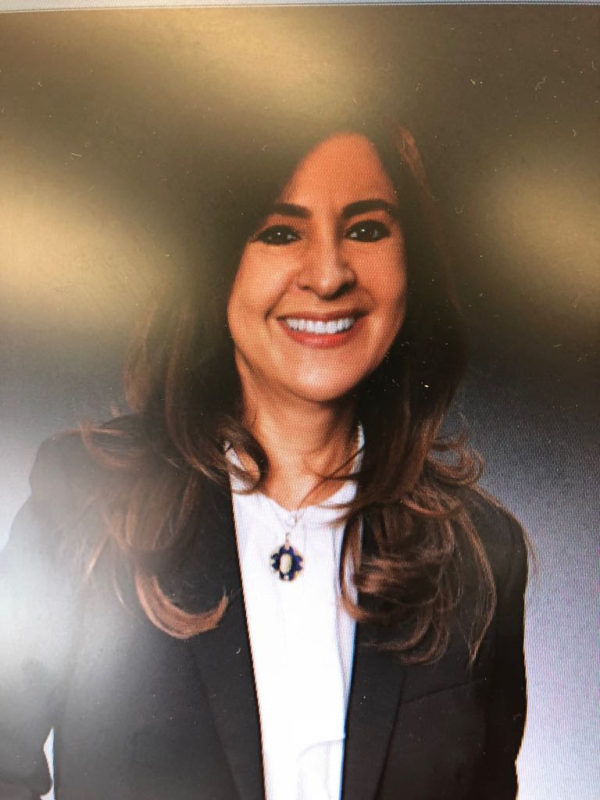 Vice-President
---
Amanda Pratt-Perez worked as an Administrator in the Dade County Election Department for 12 years. She is semi-retired and she is currently working as a Realtor Associate for Keller Williams Realty. Mandy has helped the Franciscan Sisters for many years and she has provided support to other causes as well. Christianne and Mandy were both moved by the same feeling of love and mercy towards the Nicaraguan families living in inhumane conditions. Their passion to help those in need has been a powerful and pivotal force to work towards the goals and objectives established by Hearts Touching Hearts Foundation, Inc.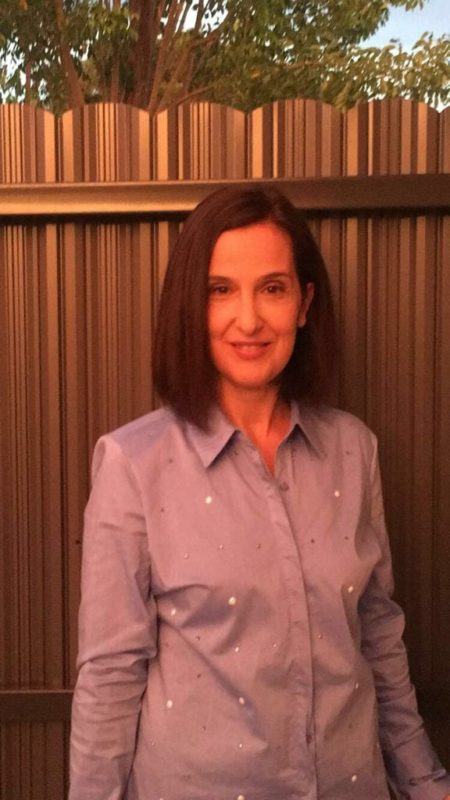 Chief-Operating Officer/COO
---
Dunia Aguilar She has a degree in Filology/Germanistic from the University of Seville, Spain. She is a tremendous resource to HTHF. Her value as our Chief-Operating Officer can't be overstated. She finds very rewarding and fulfilling to  help others. Not only she reduces costs through her work, but provides better help, because of her passion for the organization's mission.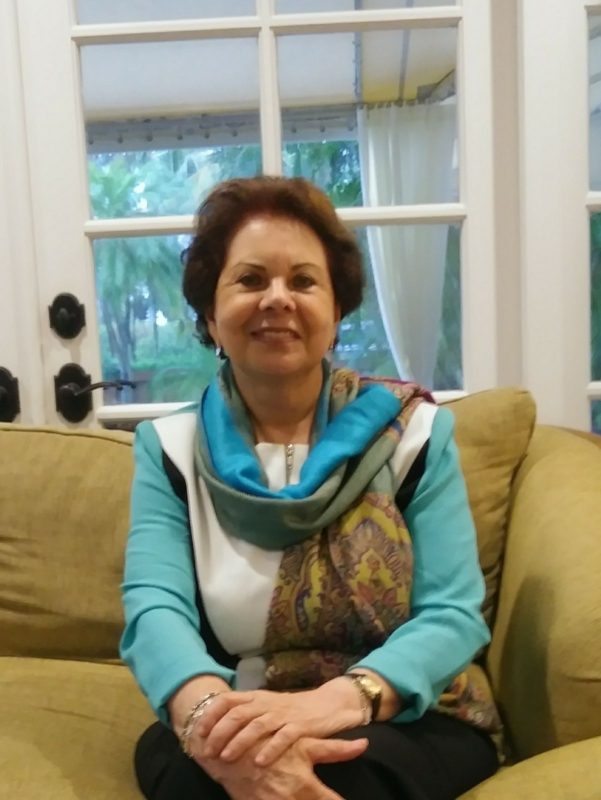 Secretary
---
Mrs. Thelma Reyes is currently retired. She is dedicating her time and effort to work for Hearts Touching Hearts Foundation. She was the corporate officer of a non-profit organization which helped the needy in Nicaragua for over approximately two decades.

She received an award by the Lions Club in Miami, Florida on May 13th, 2000, for her altruistic personality and her great commitment to help the needy.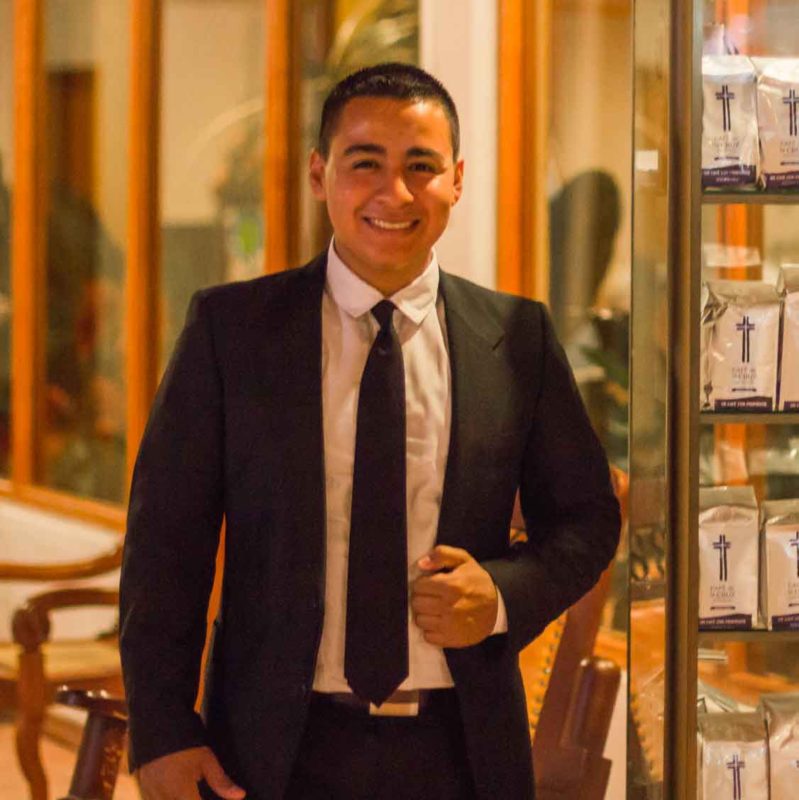 Executive Director / Nicaragua

---
Piero Yupanky Ayala, nonprofit development professional with ten years of experience, coordinating community sponsorship programs, micro finance, health, nutrition, education, projects aimed at improving agriculture and developing virtual platforms that allow access to international markets. He graduated in Public Accounting and Finance from the UNAN, Managua, Nicaragua, and earned a
certification in web development.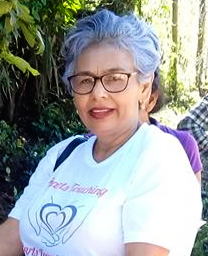 Project Coordinator / Nicaragua

---
Maria Francisca Blandón has many years of experience working in the development of new projects. She collaborated for more than 10 years in the elaboration and execution of projects in the coffee sector. She earned a degree in publicity and accounting finance from UNAN, Managua, Nicaragua.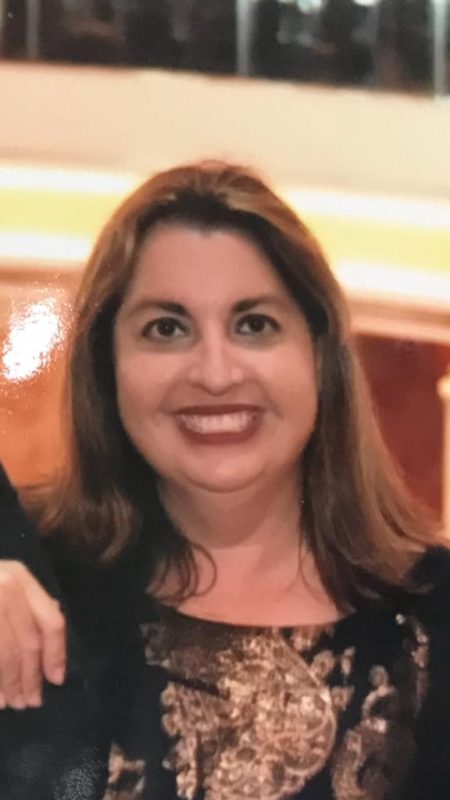 Thelma Pratt-Fernandez / Volunteer Coordinator

---
Thelma Pratt-Fernandez works as a therapist/counselor for the Broward County School District. She has a Bachelor Degree in psychology and a Master Degree in Mental Health from Florida International University(FIU), Miami, Florida. She is in charge of organizing and getting our group of volunteers ready every time they are needed.
Our group of Volunteers in Nicaragua

---
Our amazing group of volunteers in Nicaragua are the ones who get the actual work done. This group of people are actively and directly involved in putting into effect all the programs offered by Hearts Touching Hearts Foundation. All our volunteers in Nicaragua are a blessing to this organization, but they also are blessed. They work directly with the children and their families.
They are able to see the reward of the work we do at this organization. They experience firsthand the joy of the children during a Christmas Celebration. They hear the words of gratitude expressed by the parents when their children go to school and receive medical assistance. The appreciation expressed by our benefactors is a joy that keeps and motivates our volunteers to continue working hard to help our brothers and sisters in need of a helping hands.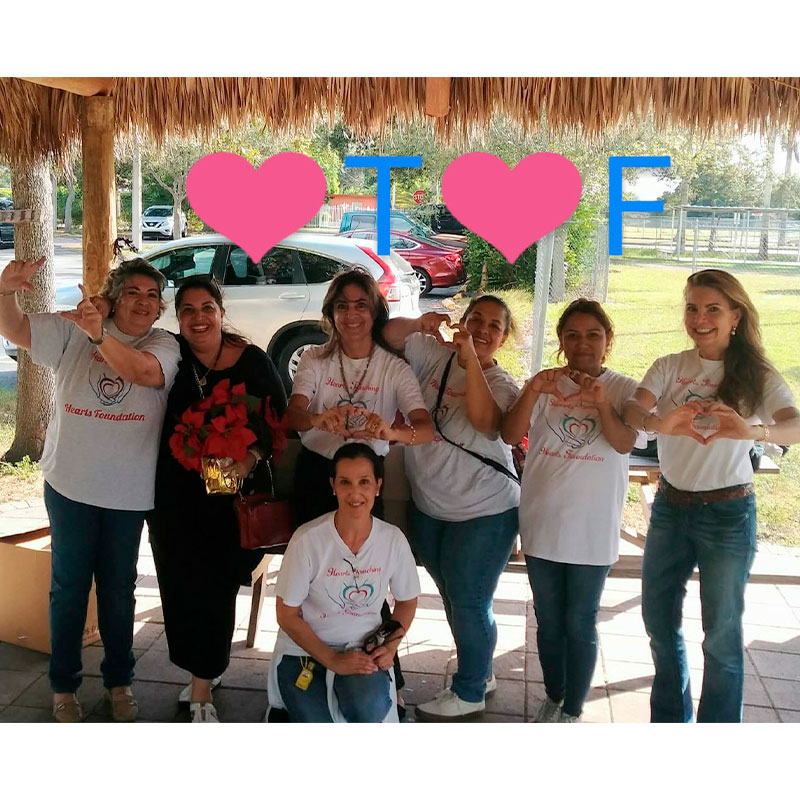 Our group of Volunteers in Miami
---
Volunteering is the only job in this world whose reward you will reap for the rest of your life. Our group of volunteers love helping out. Compassion purely motivates their actions. Volunteers donate the most precious thing they have, their time and their talent. We feel blessed by having our wonderful group of volunteers who are the greatest asset for this non-profit organization.